Basement Seminar One - Floor Preparation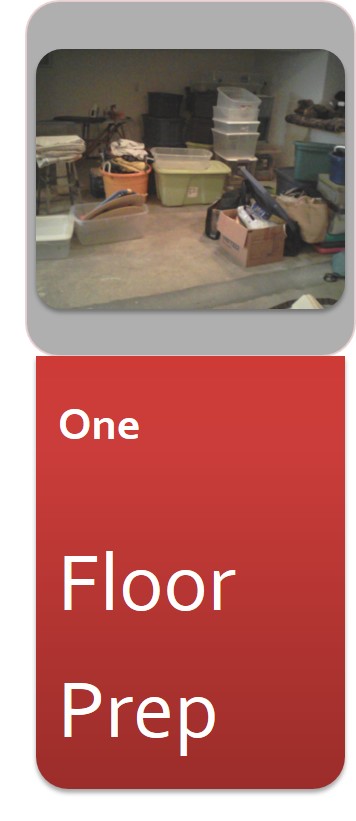 | | | |
| --- | --- | --- |
| Planning your job | | Process: |
| Installation Instructions | | |
| Condition and age of the concrete | | |
| | | |
| Surface Preparation – Wash or Grind | | |
| Schedule processes and helpers | | |
| Assemble the tools needed | | |
| Check for concrete humidity | | |
| Select stain color, design, patterns | | |
| | | |
| | | |
| | | |
| | | |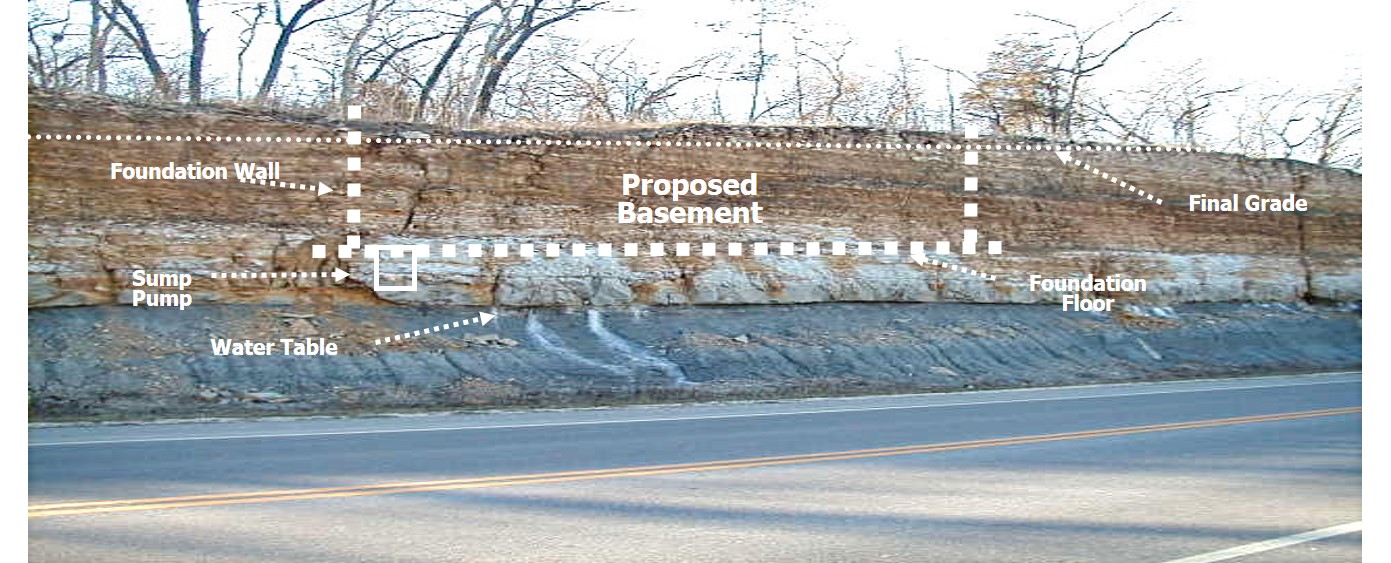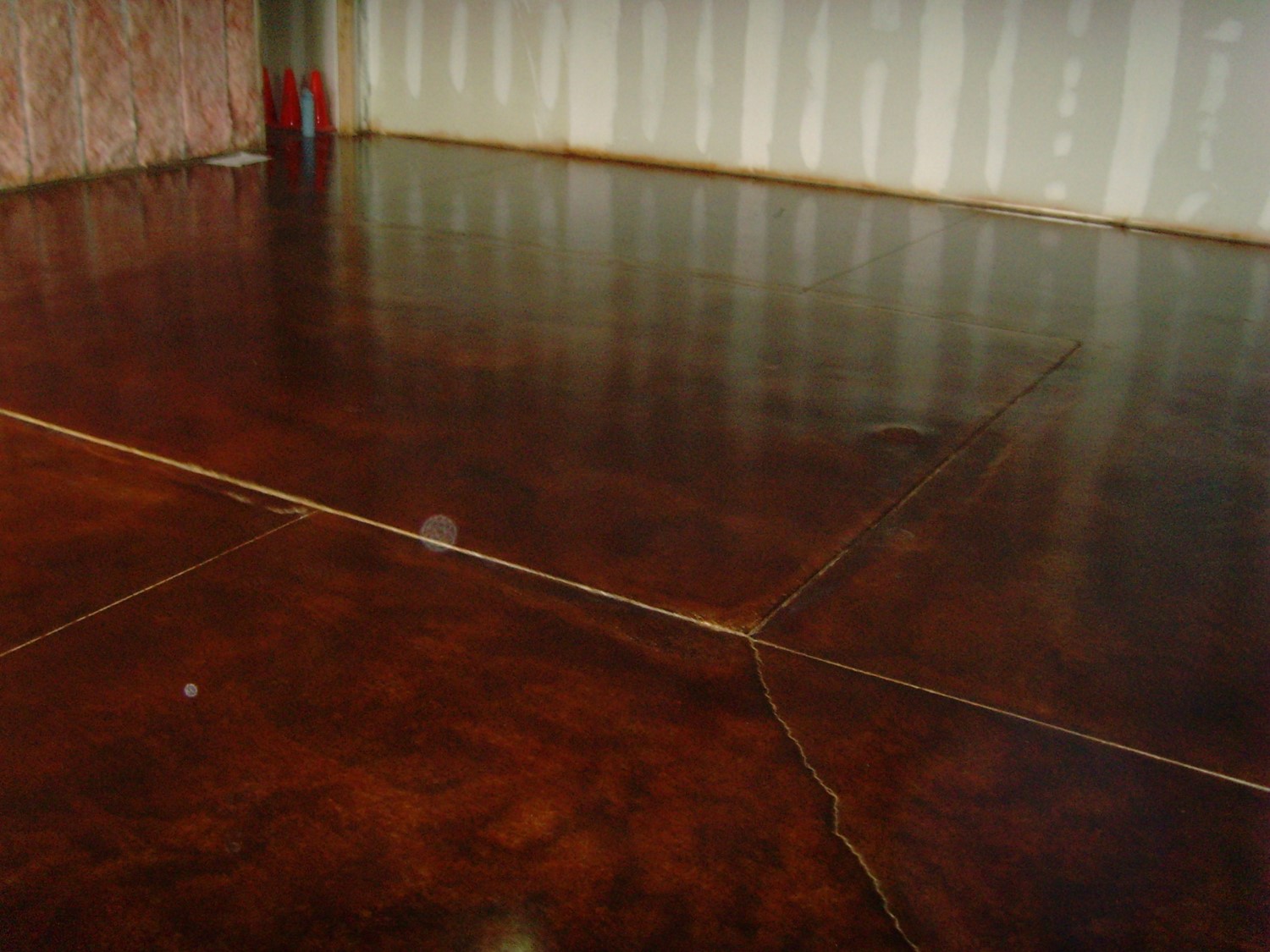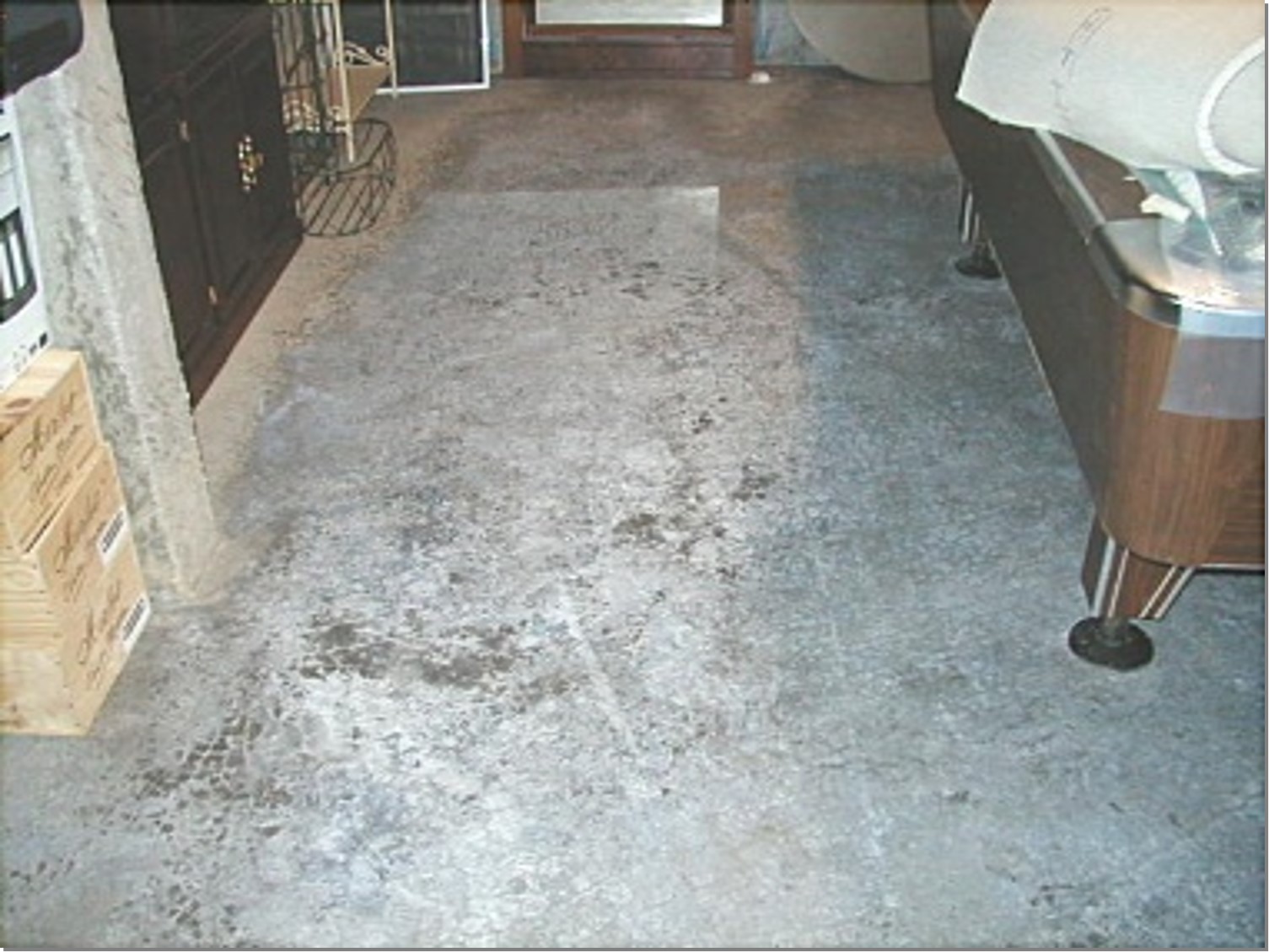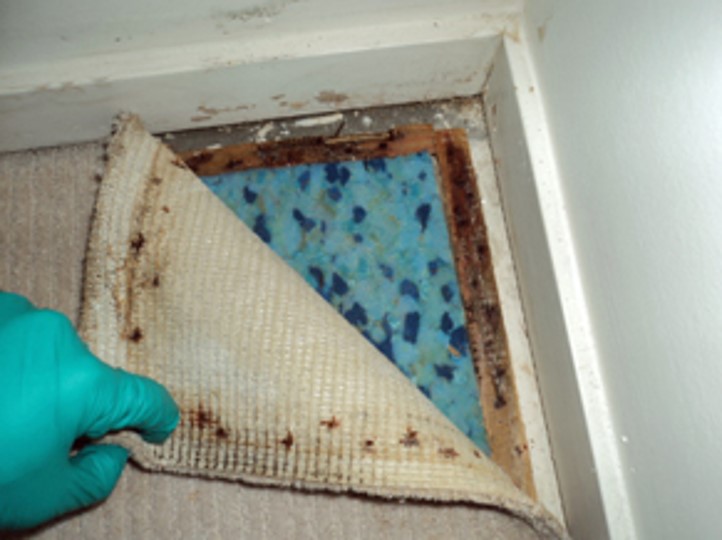 How to Identify Potential Humidity Problems in Basements
Mold and/or Mildew - Fungus that grows in damp, dark areas and causes discoloration and musty smells . They can also cause allergies and decay on wood products.
Musty Odors - The result of the decaying process from mold, mildew, and dry rot. Definitely a sign of heavy humidity or water in the basement.
Damp Spots on Walls - Sign that water has absorbed through the wall. Cement blocks will have dark grey splotches in various places.
White Chalky Substance on Walls and Floors - Known as efflorescence, this is a chemical breakdown of the bonding agent that holds your walls together. It is a sign of possible structural deterioration. Problem needs to be addressed because it gets worse with time and more expensive to repair.
Cracked Walls - Sign that foundation has moved/shifted. Cause may be changes in weather from very dry to wet, accumulation of water at the base of the walls or below the floor creating soft ground. Should be inspected to determine the exact cause of the problem.
Peeling Paint – Best sign of humidity penetrating the walls or floors. Paint will not stick to a humid or wet surface.
Rust on Appliances or Furniture - Look for rust on bottoms of furnaces, water heaters, and other metal appliances. Rust means heavy constant humidity or water.
Dry Rot - Dark brown/black fungus. Can grow on walls and other surfaces but grows mostly on wooden surfaces causing wood to decay. Bad news for people or pets with allergies. Can be easily cleaned but cause still needs to be addressed .
Warped Paneling - Moisture will cause paneling to bow and discolor, commonly at the bottom portion of the paneling
Humidity Testing Product Information
Humidity Testing Kits and Reports
Floor Preparation