Commercial Training
Concrete Maintenance Training Program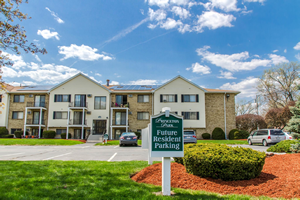 Train your maintenance team to do the work using the tools you need to succeed!
Reduce concrete repair and replacement costs

Maintain curb appeal and increase property value

Provide safe walkways for your tenants

Provide a lower cost, attractive flooring alternative for inside floors

Quicker rental turn-around

Ability to budget expenses

Special pricing on materials

1-800-997-3873 Call us for details.
There are no products listed under this category.